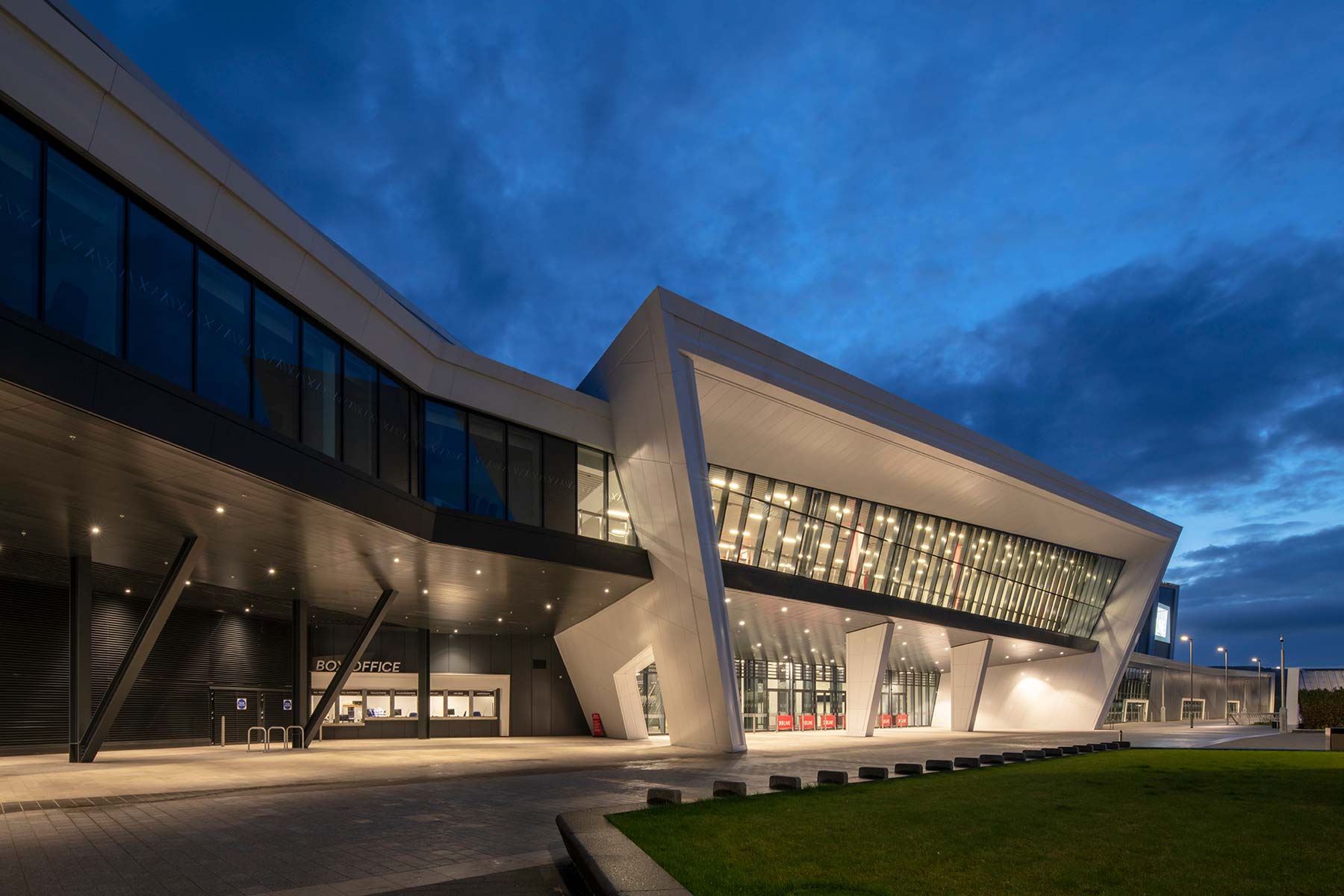 Building Services
As an industry market leader throughout the UK, FES Building Services delivers unparalleled service and quality to our Clients. There is no doubt that the indigenous expertise and first-class experience brought to projects by our in-house highly capable workforce, offers the most inclusive range of Mechanical and Electrical skills available from one company.
FES offers the highly skilled resources of a market leader and in doing so we can provide a complete Building Services solution to fit all our customer needs.  From concept, design, installation and commissioning, utilising state of the art off-site production and full digital engineering capabilities.
FES offers complete and lasting solutions in the following areas:
Major Projects
Principal Contractor
Design & Digital Engineering
Mechanical & Electrical Installation
Sprinklers
Air Conditioning
As projects increase in complexity and constraints become tighter, the need to provide best value through technology has never been more challenging.
FES sets a new standard for the integration of services and information, ultimately achieving a seamless approach to the delivery of every project we undertake.
The key strength of FES lies in the investment of its people through training programmes and is a key part of our offering with a permanent direct labour force to meet our requirements. 
Major Projects
FES has the skill and resource to manage the entire process of construction, engaging designers, builders and undertaking all duties incumbent on a principal contractor.  Through risk, cost and construction management FES has a track record of delivery where the most complex elements demand the need for the principal contractor to be completely versed in the intricacies of such demanding projects.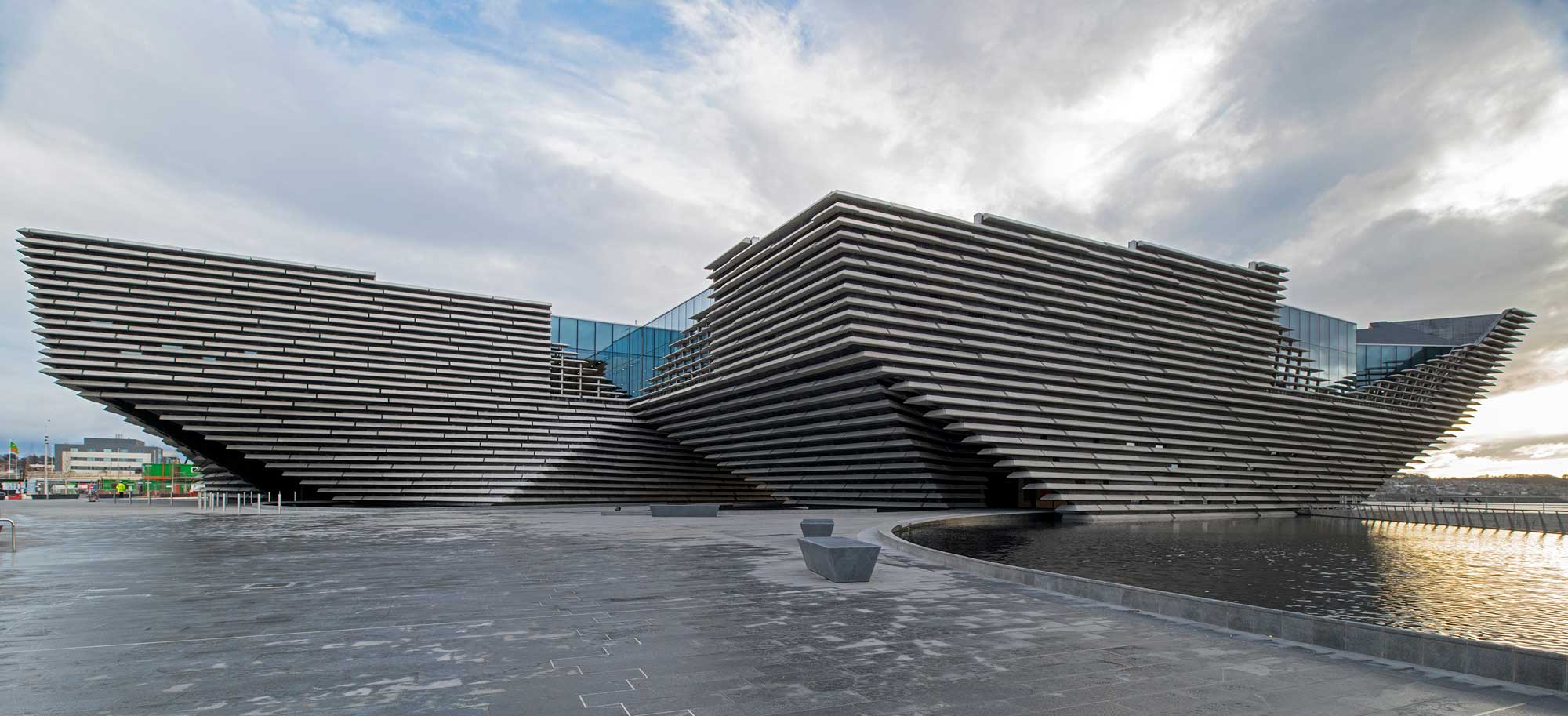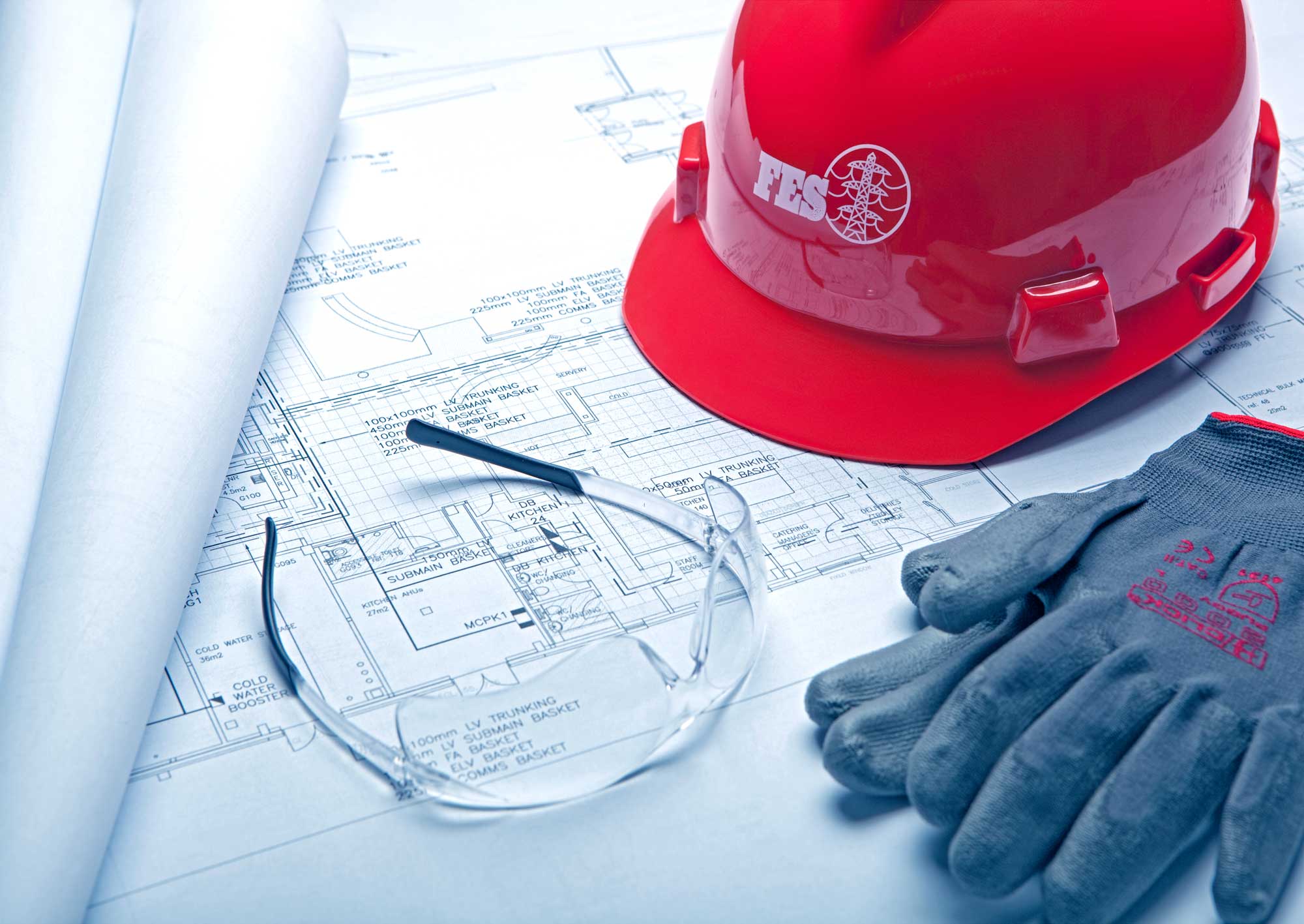 Technical Services
Our in-house Technical Services team provide full design capabilities for mechanical services, electrical services, data services, telephony, audio visual systems, fire detection systems and security systems
Electrical Installation
FES has over 50 years of experience in every element of electrical contracting and can meet the most demanding of projects. The FES team work hand in hand with clients, listening to their needs and requirements and bringing new ideas and innovation to projects, in order to maintain the division's proven record of consistent quality and delivery within agreed cost plans.
Services include:
Electrical Contracting
Electrical Maintenance
Design
Surveying and Inspection
Testing
Project Management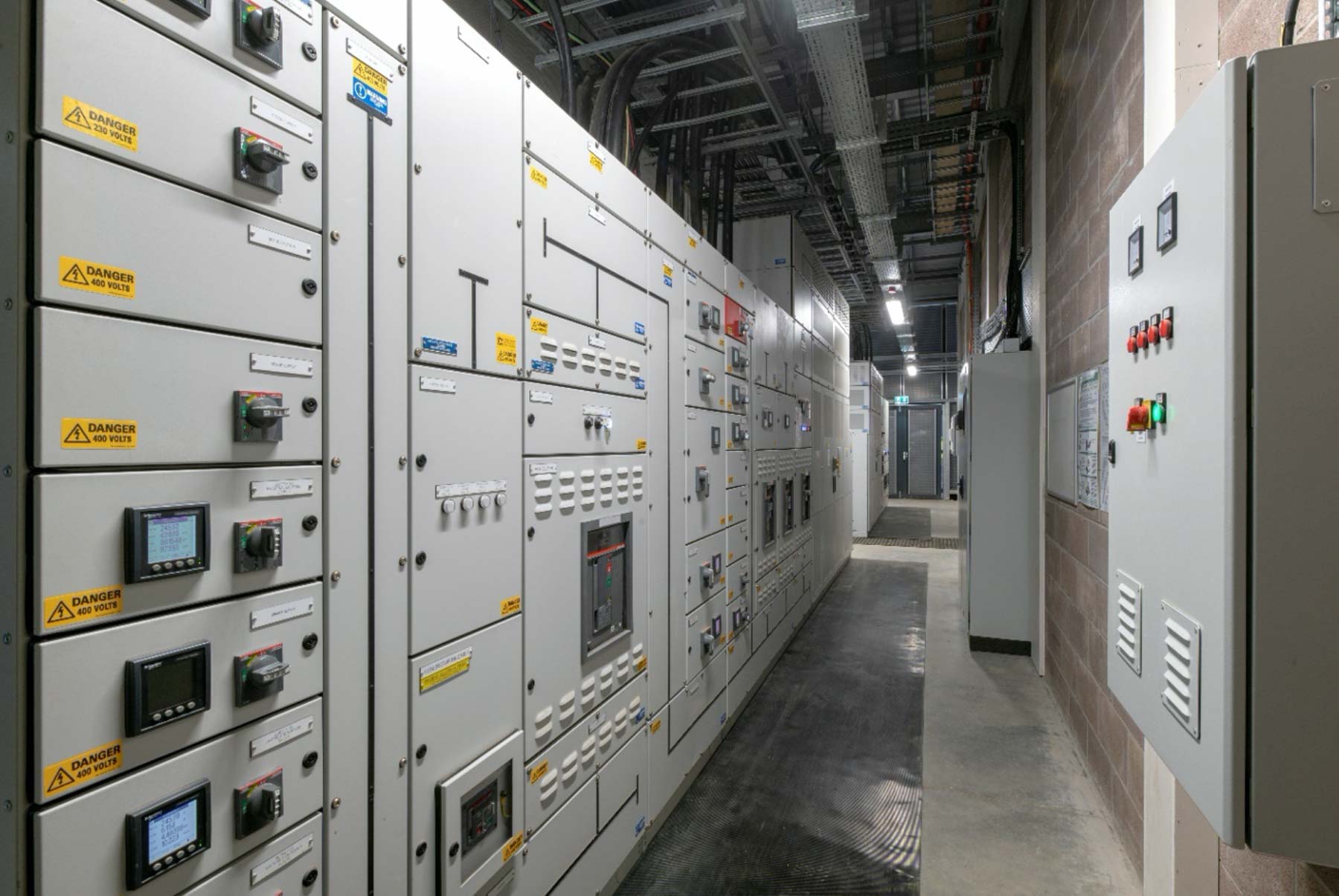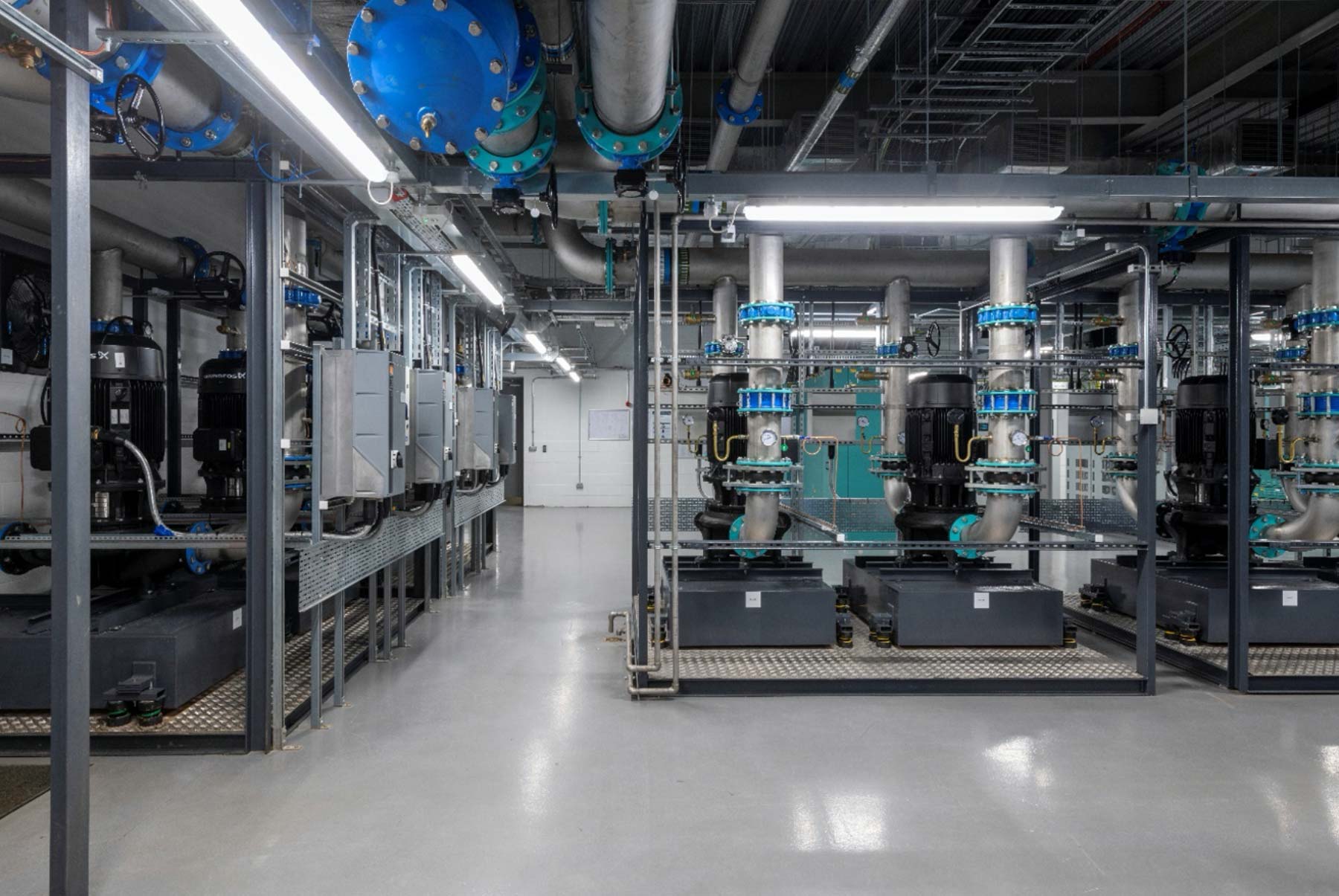 Mechanical
FES has the skills, products and experience to provide the highest level of service, design and installation across all aspects of mechanical installation services.
We provide an unmatched range of technical competencies for all aspects of the industry and ensure the FES team is available throughout implementation to achieve satisfactory realisation of the project, on time and to budget.
Services include:
Heating distribution systems
Cooling and process distribution systems.
Air treatment and distribution systems.
Close control air conditioning.
Plumbing and public health systems.
Gas distribution systems.
Substantial off-site fabrication capabilities.
Sprinklers and fire protection
Sprinkler Division
Our fire protection services include:
The design and installation of sprinklers from residential type through to commercial high hazard; FES Mechanical is a fully approved LPCB/LPS 1048 sprinkler contractor
Installation of specialist water mist systems, capable of extinguishing fires in specialist compartments
Supply and installation of Dry Riser and Wet Riser Systems in accordance with BS 9990:2006 code of practice
Aftercare including statutory testing, maintenance and a 24hour call-out service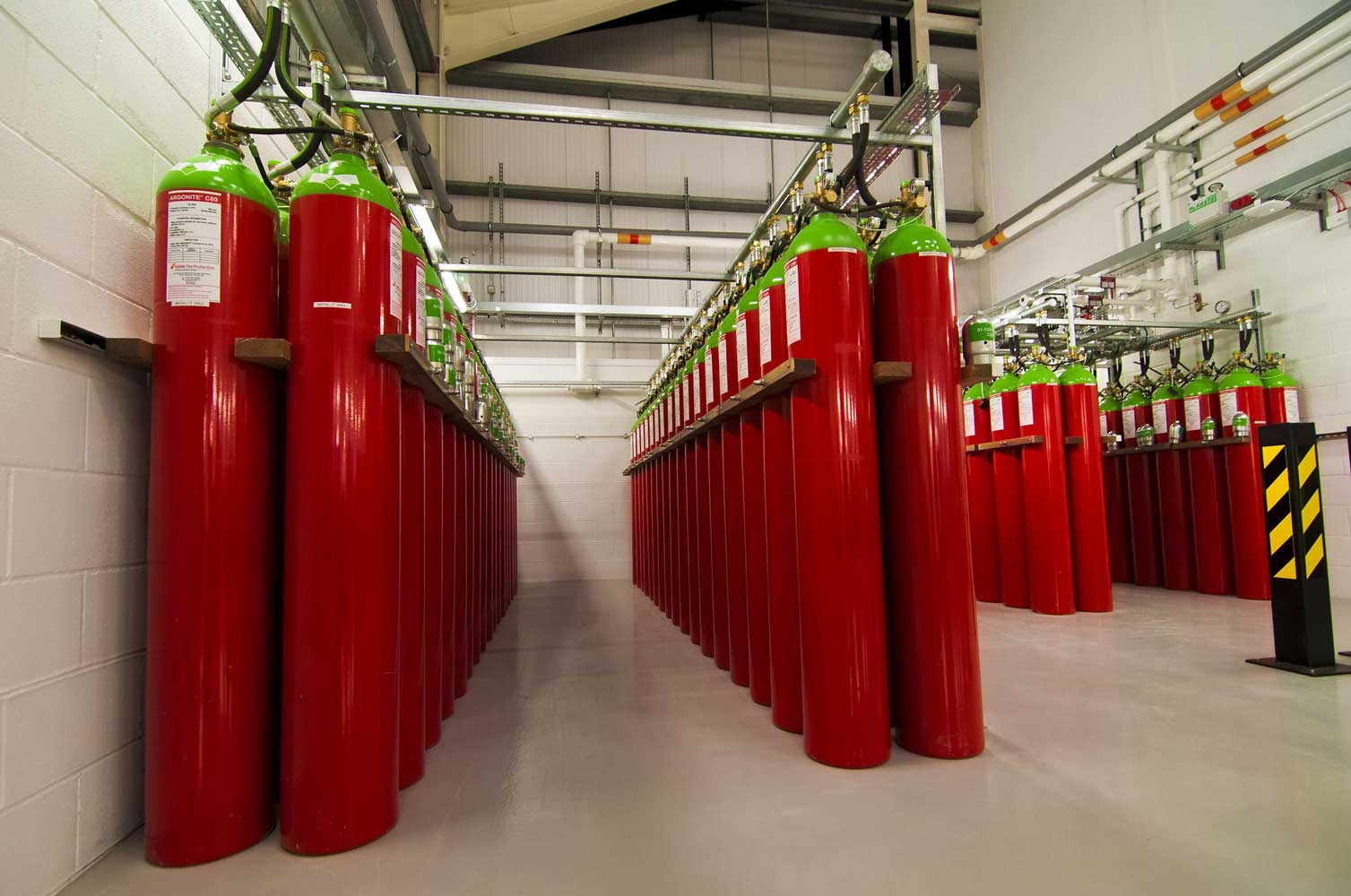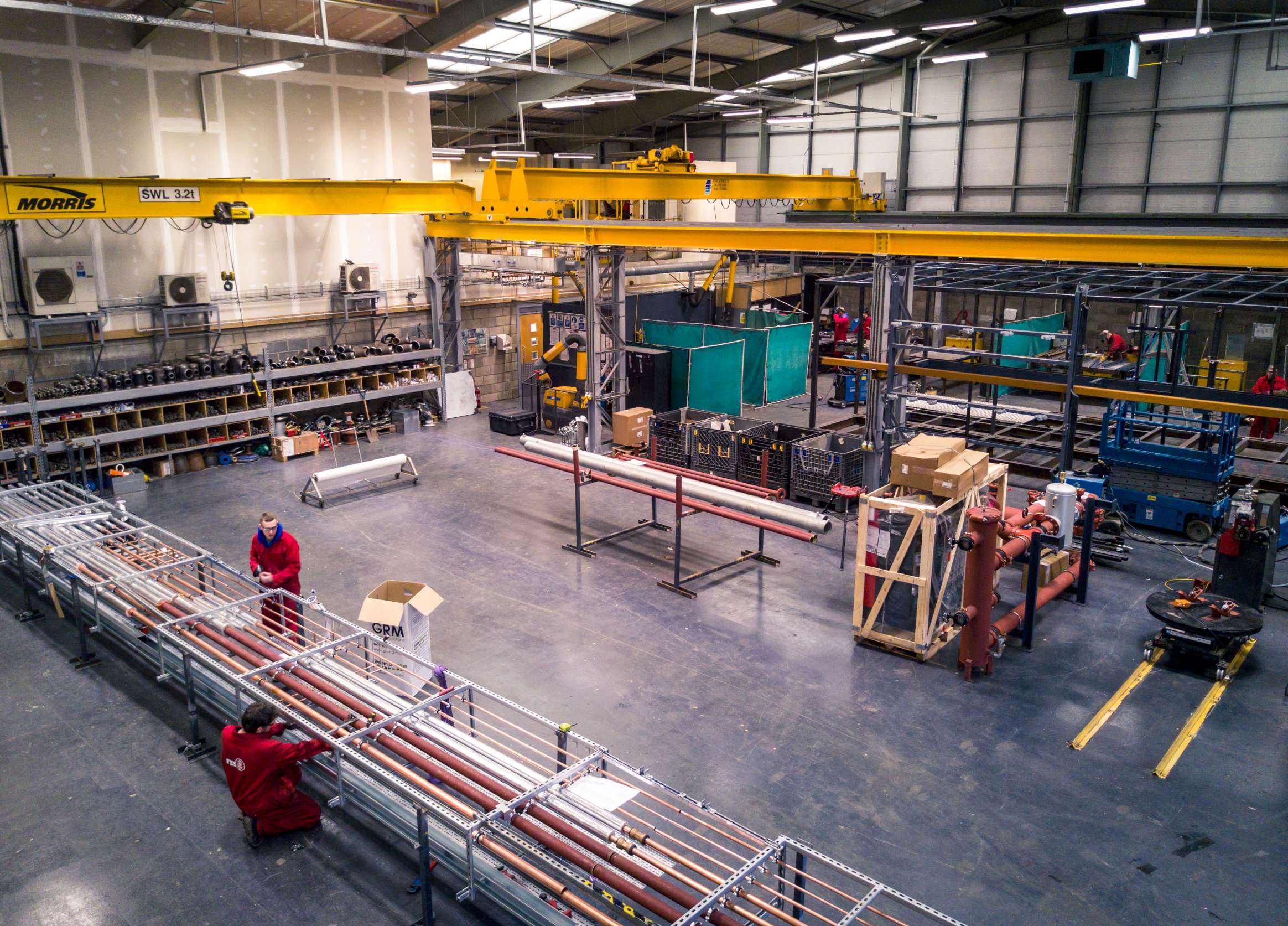 Prefabrication
Our off-site prefabrication service offers an efficient and cost-effective alternative to on-site production and assembly, from a wholly owned factory in Stirling, including:
The build of complex plant rooms, on skids and pre-clad or fully fitted stand-alone units
Pre-assembled M&E service modules and risers to suit every project needs
A wide range of temporary containerised heating and/or cooling plant rooms for purchase or hire