For over 55 years FES has led the UK market place and the company continues to hold a unique position in providing cutting edge services to the construction and support sectors of UK business.
FES was established in 1963 by Duncan Fletcher as a residential electrical company trading as Forth Electrical Services. FES quickly established a solid reputation for being highly efficient and delivering a quality product on time and in a profitable manner. It is these core values of efficiency, quality and profit that have developed the Group into the organisation that exists today.
A significant change in direction occurred in the mid 1980's with the company moving from the residential electrical market, where it was the market leader, to the major project sector which offered greater growth opportunities. During the early 1990's it became clear that to sustain growth and expand in a controlled manner, a wider services base would need to be established.
The company evolved a comprehensive range of in-house building and facilities management services with the capability of supporting clients across the UK. By 2006, FES had a turnover in excess of £100m and had developed into a major UK building services company with significant investment and success in education and healthcare PFI/ PPP contracts.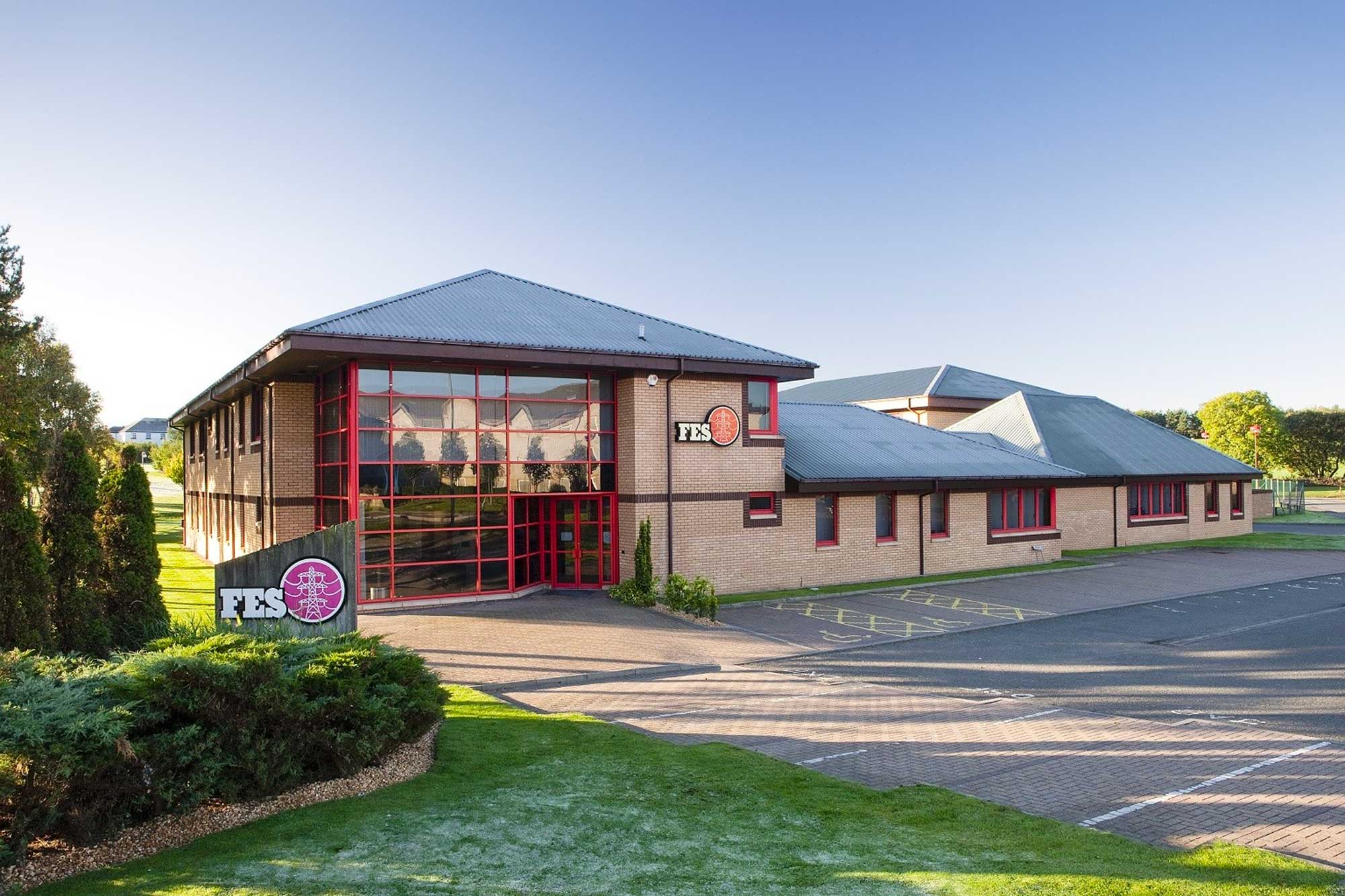 The company has continued to evolve and develop the range of in-house services and now offers clients a complete 'cradle to grave' service. Our service delivery capability now extends from Principal Contractor, providing a complete construction service, through a comprehensive range of building, prefabrication, technical, fit-out and facilities management services including renewable technologies. Today FES has a turnover in excess of £300m and employs over 2,000 staff across the UK.
We also look to fulfil our responsibilities to the communities and environments in which we operate. (Please view our Sustainability page for further details)
The FES Group, through our extensive service delivery capability and national presence, is able to provide partners and clients a greater degree of comfort and confidence in our long term commitment to support their future business requirements, as they evolve.
FES is a Top 10 UK company in this sector and has become the contractor of choice.