FES Energy
FES has made a firm commitment to the growing demand for renewable energy and low carbon technology solutions, providing Energy Conservation Measures (ECM's) and solutions to provide financial and environmental improvements.
In today's environment of sustainability, rising energy costs and greater focus on carbon reduction, FES Energy provides solutions tailored to meet these challenges. FES has made a firm commitment to the demand for renewable energy and has been successful in gaining and maintaining MCS accreditation for solar photovoltaics and solar thermal systems.
FES provides support from conception to whole life costing when considering renewable and energy saving technologies such as;
Solar PV
Battery Storage
Biomass Boilers
Combined Heat & Power (CHP)
Anaerobic Digestion
Voltage Optimisation
Hydro
Solar Thermal
District Heating Scheme
Short Term Operating Reserve (STOR)
Water Source Heat Pumps
LED lighting upgrades
Ground Source Heat Pumps
Wind Turbines
Wherever possible we promote carrying out as much of the installation works off site using our state of the art Pre-fabrication facility. We can produce bespoke modules to suit any project and even construct self-contained plant rooms for Biomass and CHP.  These plant rooms can then be delivered to site fully tested and commissioned ready to be connected into the existing systems.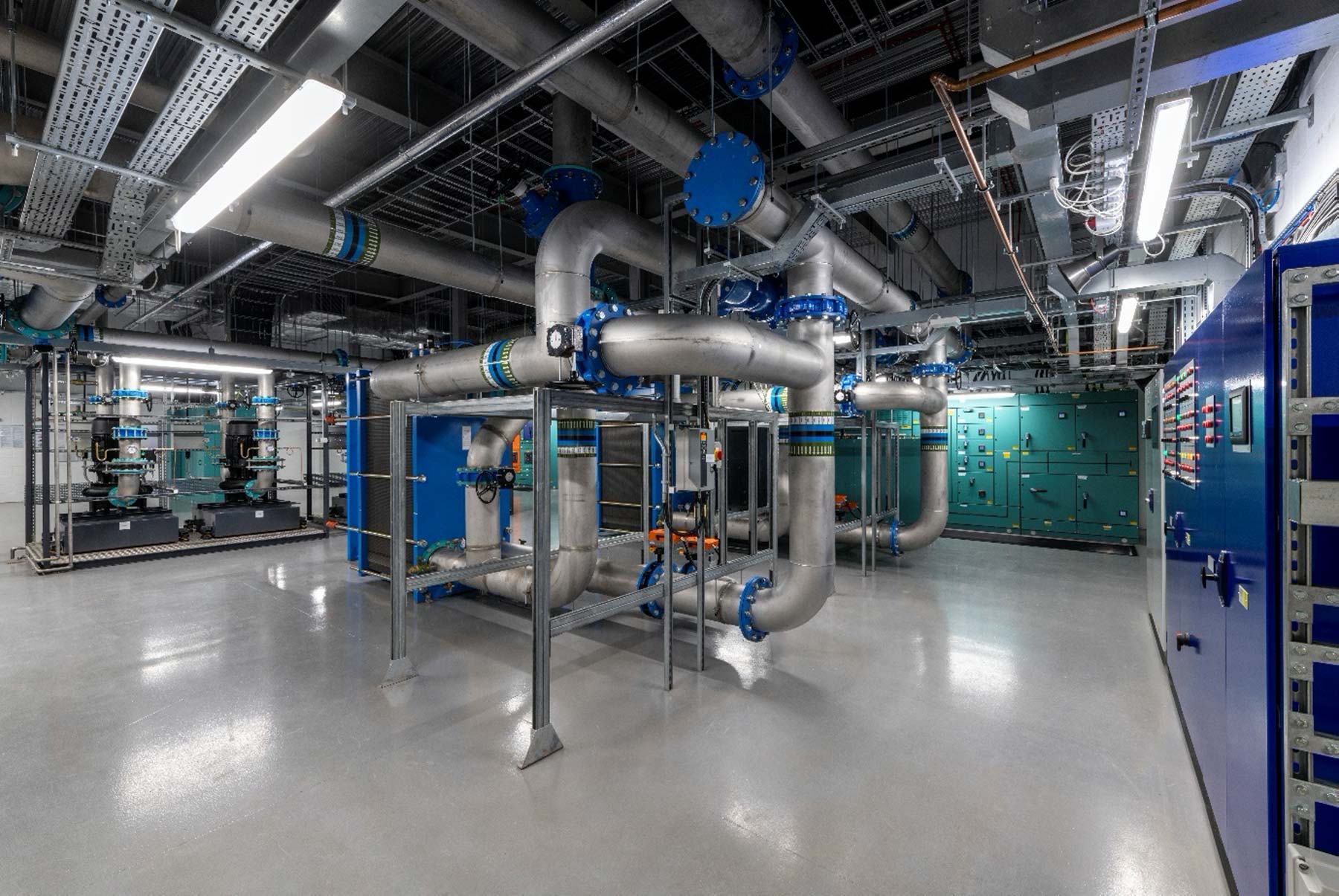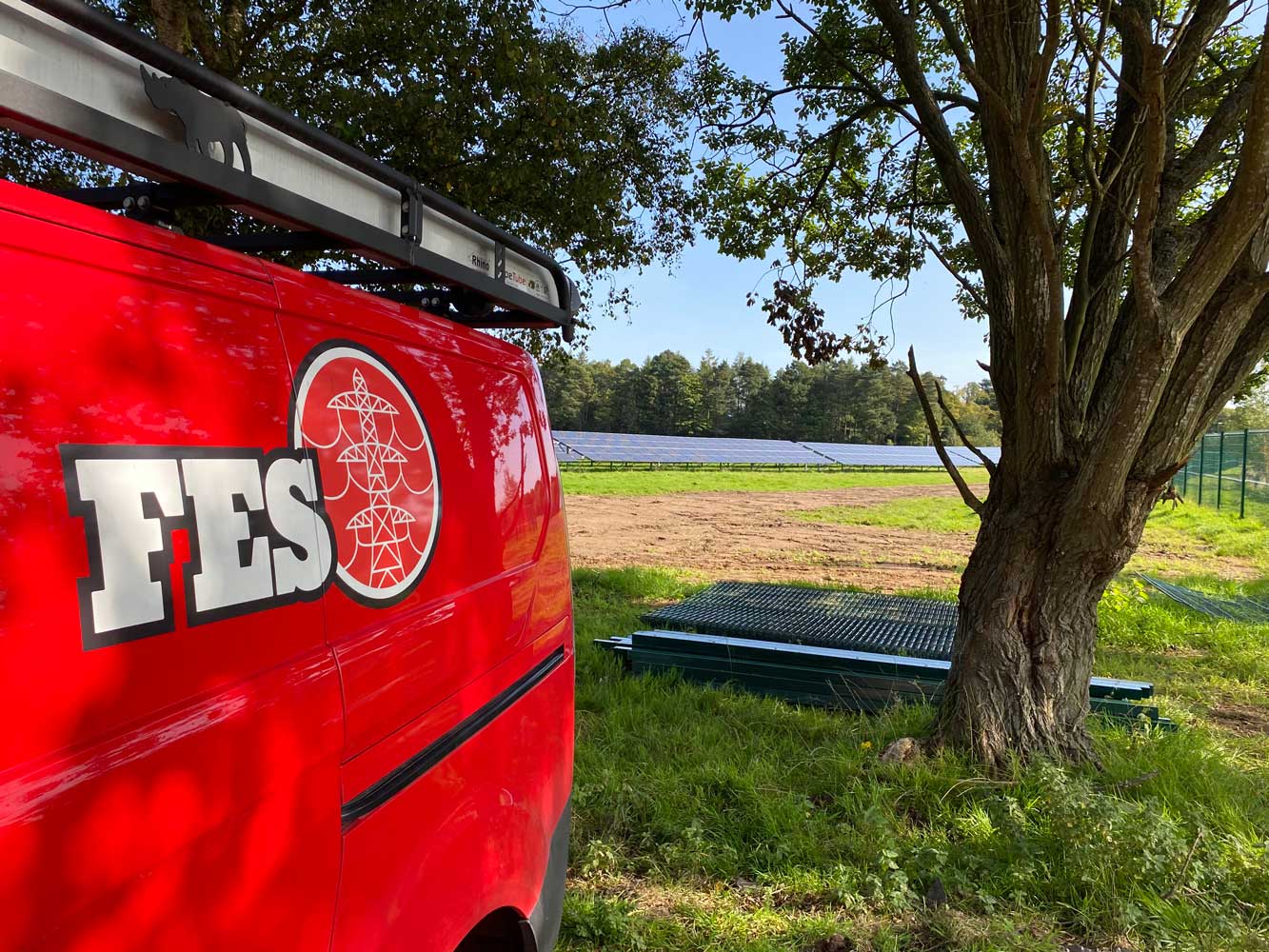 Solar PV
FES Group has been installing solar pv solutions since 2011 providing design, construct, operation and maintenance services for grid scale, commercial property and domestic solutions.
Our services include project funding, site acquisition with secured grid connectivity managed via our in-house Lloyds registered High Voltage division. Full principal contractor services, lifecycle and operation and maintenance services all delivered using our own directly employed people.
We have delivered in excess of 30MW of solar pv making FES Group one of the UK's largest independent providers of solar pv.
Battery Storage
FES Group was one of the first adopters in the UK of battery energy storage systems for our clients having installed over 400 x individual battery storage solutions to date.
Our service offering includes battery storage solutions for all projects for both behind and in front of the meter.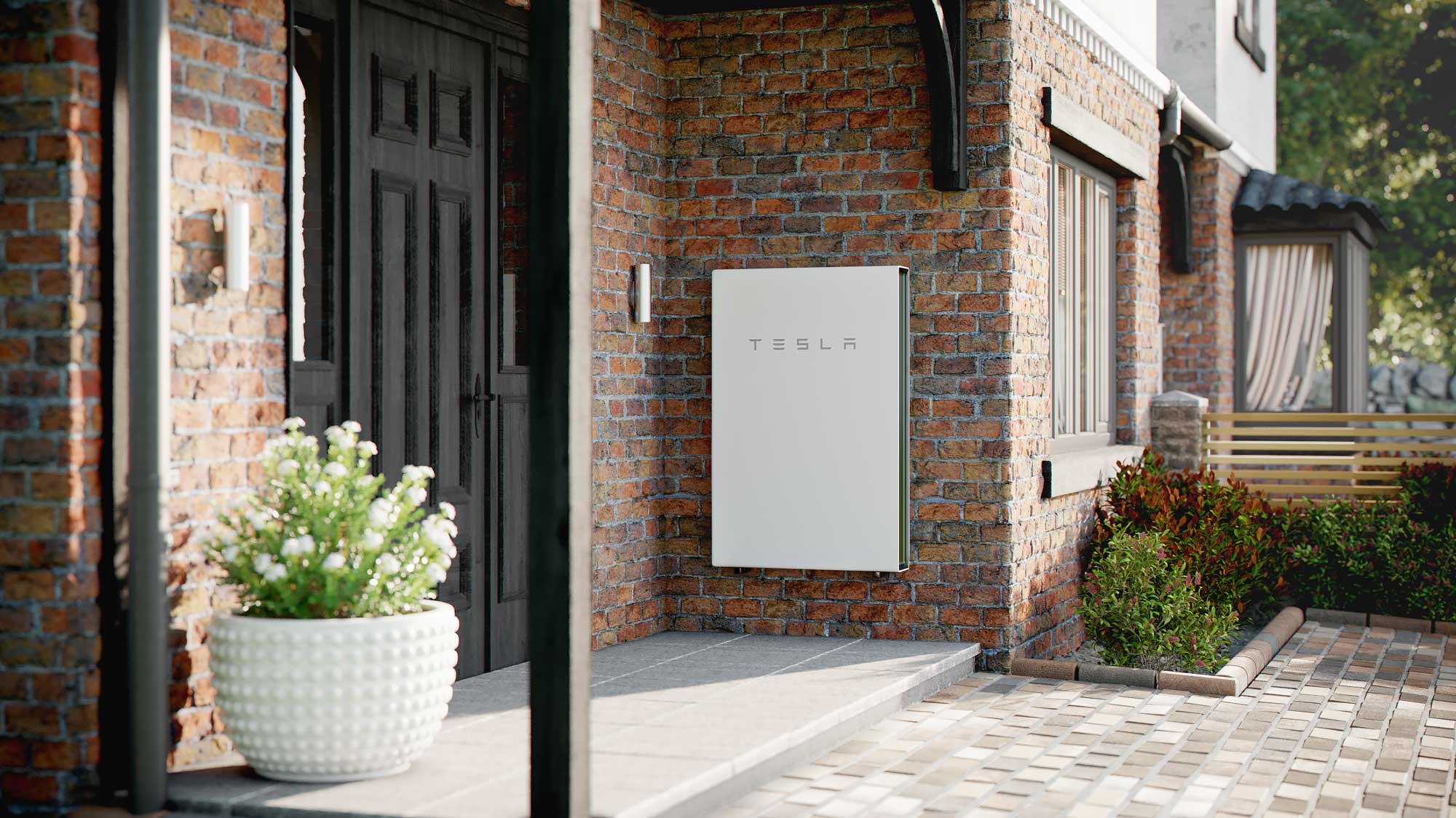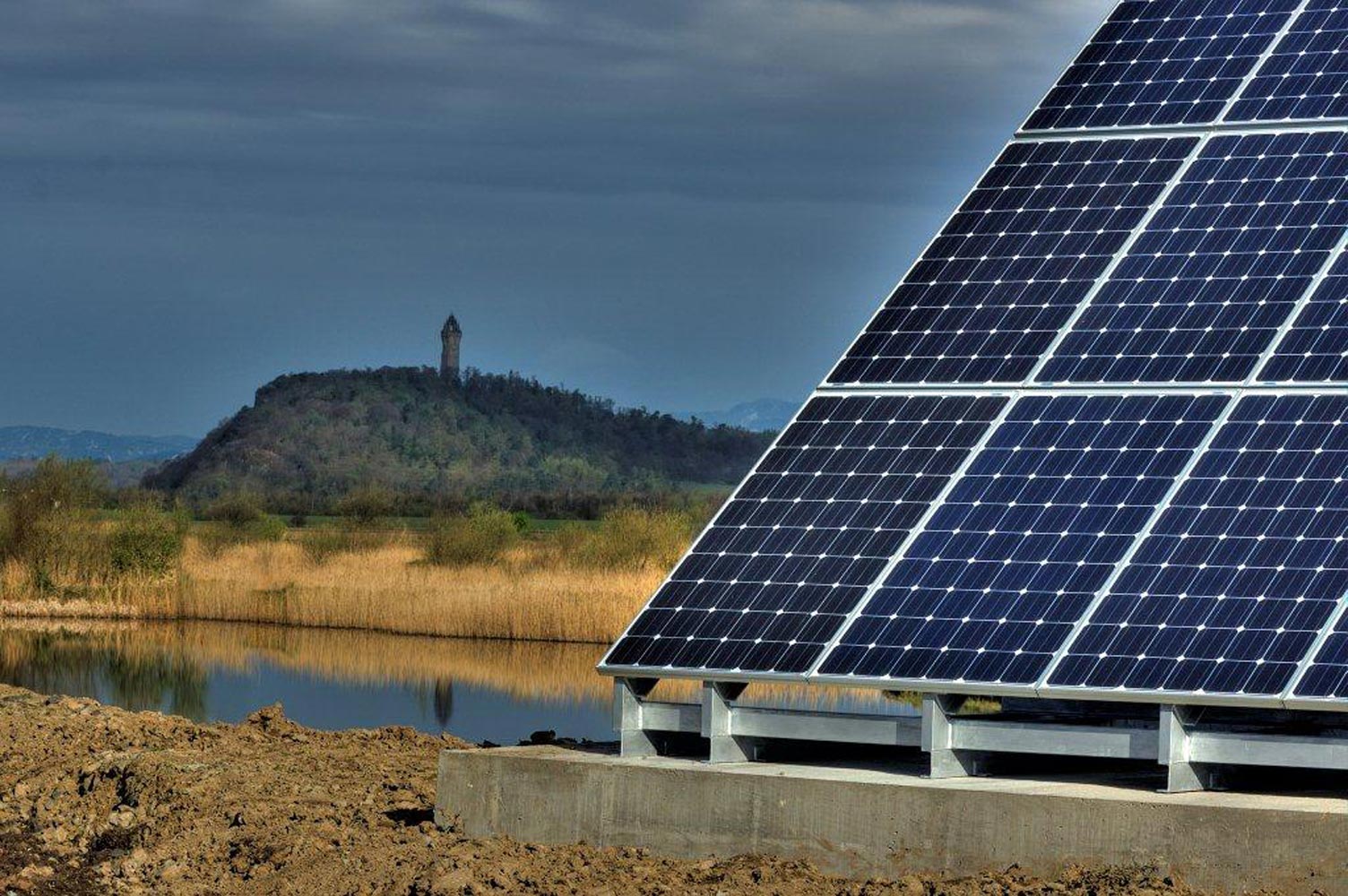 District Heating & Low Carbon Heat Schemes
FES has extensive experience installing low carbon heat schemes such has hydrogen, combined heat and power etc. These heat schemes integrated to a district heating network allows heat to be delivered efficiently, by balancing energy demand and moving heat to where it's needed.
Electric Vehicle Charging
FES Group specialises in large scale integrated solar pv, battery storage and electric vehicle charging solutions that provide sustainable off grid vehicle charging.
FES Group is an Office for Low Emissions Electric Vehicles (OLEV) approved installer for Electric Vehicle charging.