Support Services
FES Support Services is the specialist operating company within the FES Group. The key divisions within this company include: Communications, Engineering, Energy, High Voltage, Property Services and Frameworks.
These divisions can deliver standalone projects specific to their speciality service or can combine to deliver turnkey projects under a single management contract. Fundamental to our philosophy is a genuine commitment to understanding our clients' requirements and to delivering the best solution – every time.
We have developed expertise in providing a fast track service to clients in the completion of multidiscipline contracts and this service ensures that projects are completed on time with quality workmanship, minimum disruption to operations, all whilst maintaining a safe working environment.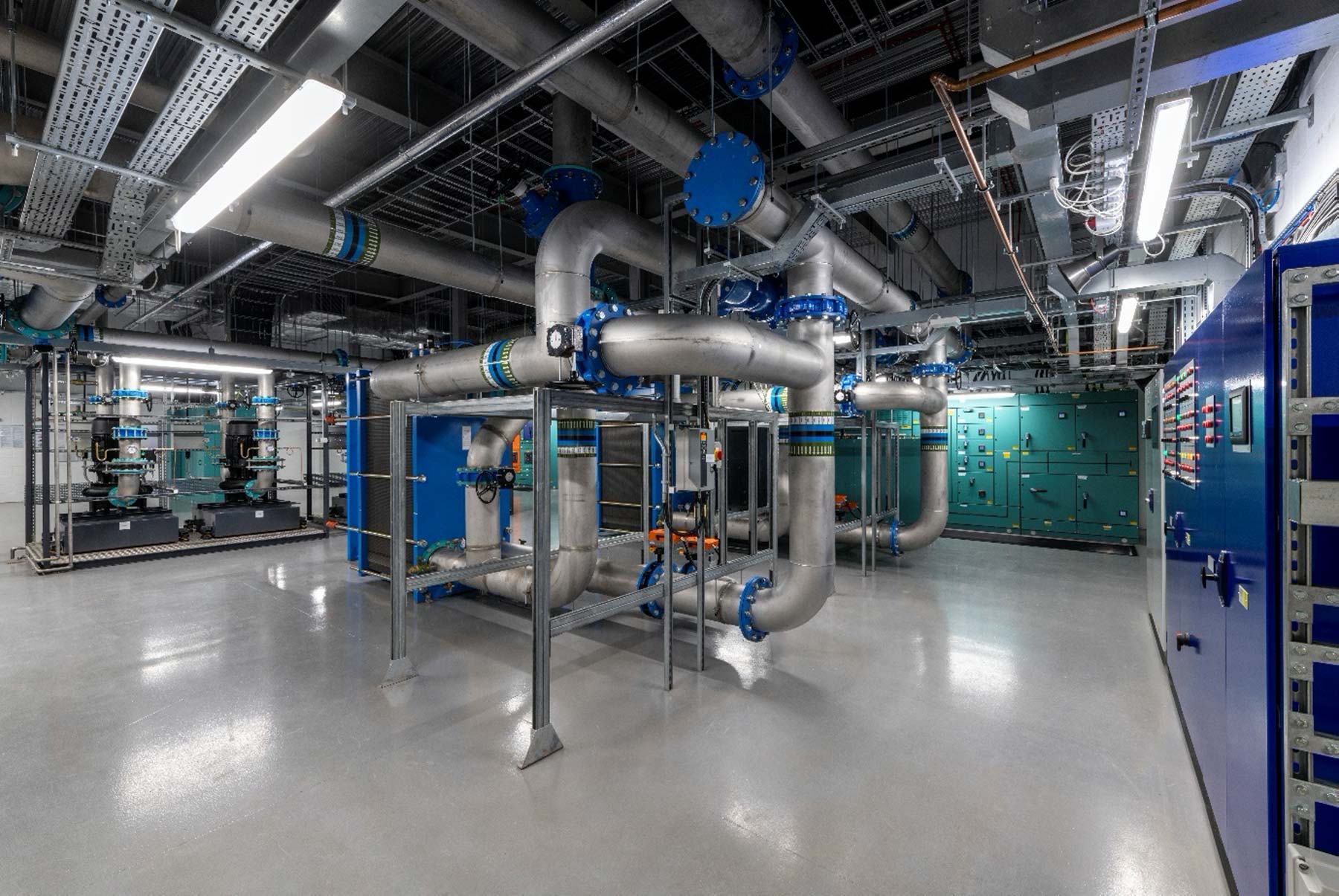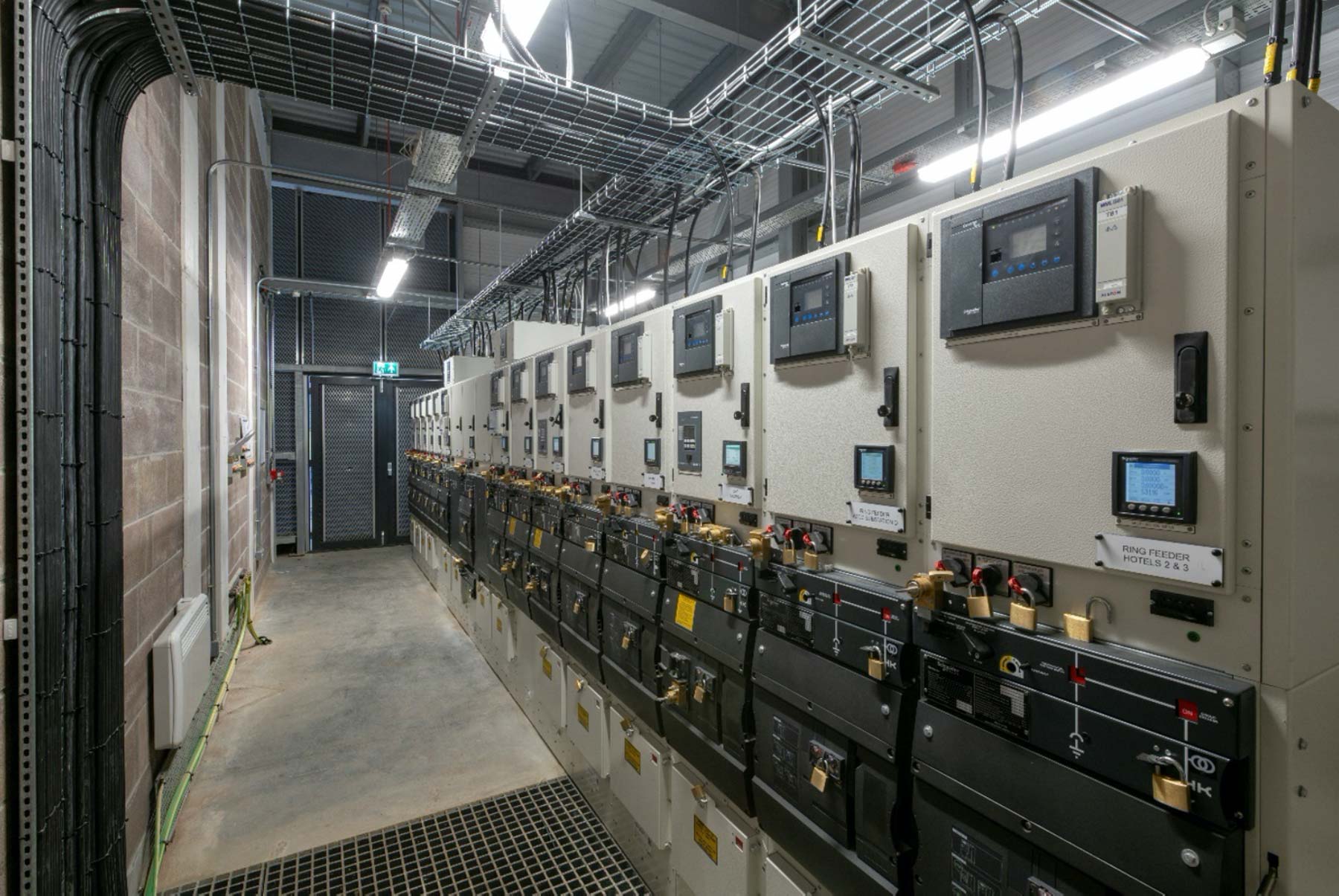 HV / Utilities
FES HV/Utilities is one of the few independent multi-utility installation companies operating in the UK providing a full turnkey service in the installation of power, water and gas infrastructures across a wide range of commercial and industrial markets throughout the UK.
Capability
In 1998 Ofgem opened up the public sector market and made it possible for companies to carry out utilities installations that when completed would be adopted by the local electricity companies. In December 2000, FES became the first independent company in Scotland to attain the much coveted Lloyds Accreditation, enabling the company to operate within the public sector.
The HV / Utility division provides a wide range of engineering solutions, including:
Electricity Private Sector up to 33kv
Electricity Public Sector up to 66kv
Gas Public / Private Sector
Water Public / Private Sector
Committed to safety, whilst providing outstanding customer service and value to deliver a quality job first time, every time.
The team is hands on with all projects from an early stage, discussing requirements with clients and investigating system capabilities with the asset owning utility companies.
At project design stage, FES is committed to ensuring the client is best represented and requirements are met and, given the experience of network standards and specifications, is well placed to challenge the network operators on system capabilities.
Engineering
FES Engineering is focused on delivering Mechanical and Electrical services to clients in specialist markets such as Data Centres, Healthcare, Defence and Finance sectors.
Capability
FES recognised that clients were looking for a turnkey solution for all aspects of Mechanical & Electrical Installations. FES Engineering provides this service in construction, refurbishment and fit-out related projects, which are delivered by in-house staff and trades.
FES Engineering has the ability to work hand in hand with clients, listening to their needs and requirements, whilst bringing new ideas and innovations to projects in order to maintain the division's proven track record of consistent quality and delivery within agreed costs plans and timescales.
FES Engineering caters for all Mechanical and Electrical Installation needs including:
Heating
Plumbing
Ventilation
Air Conditioning
Lighting
Power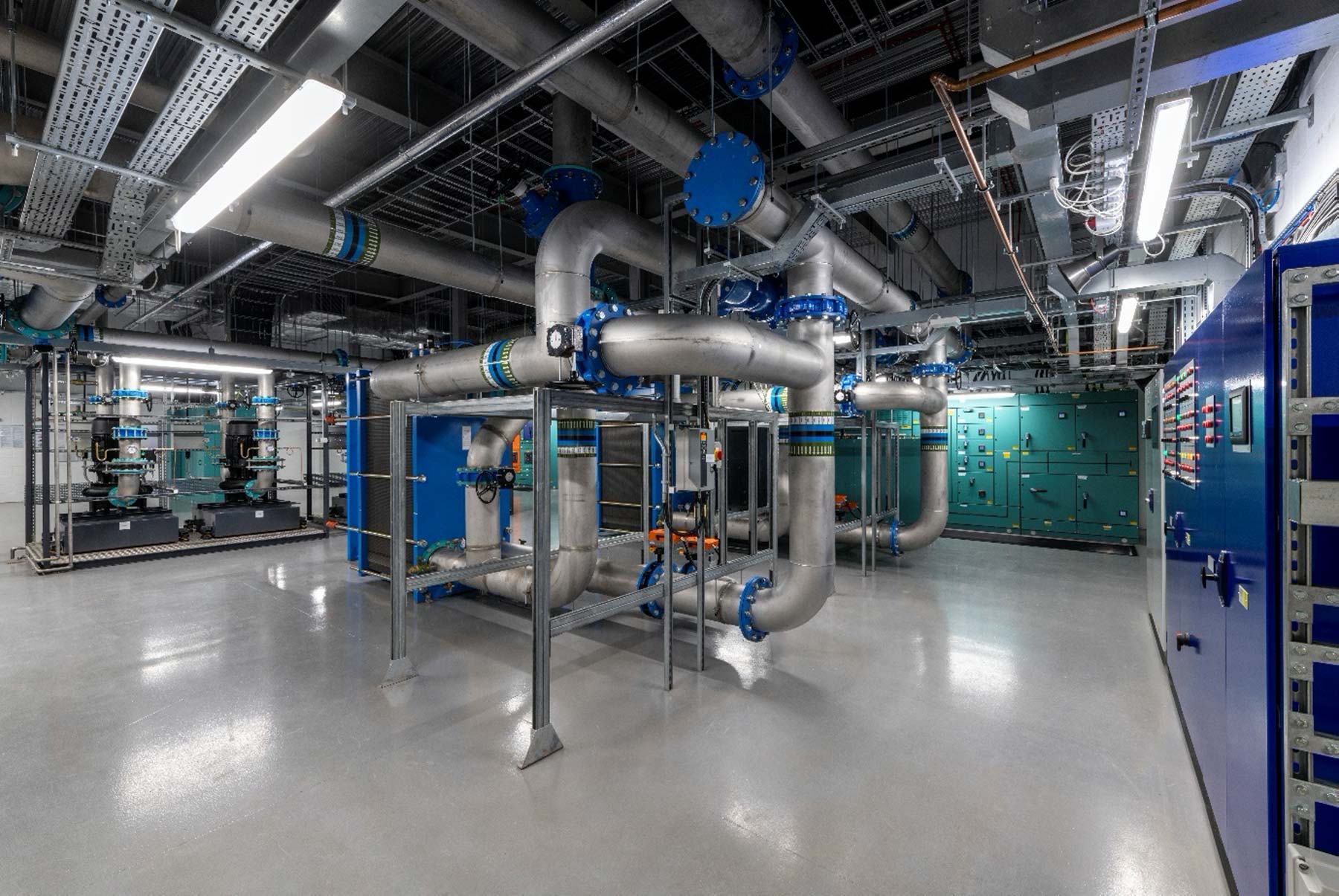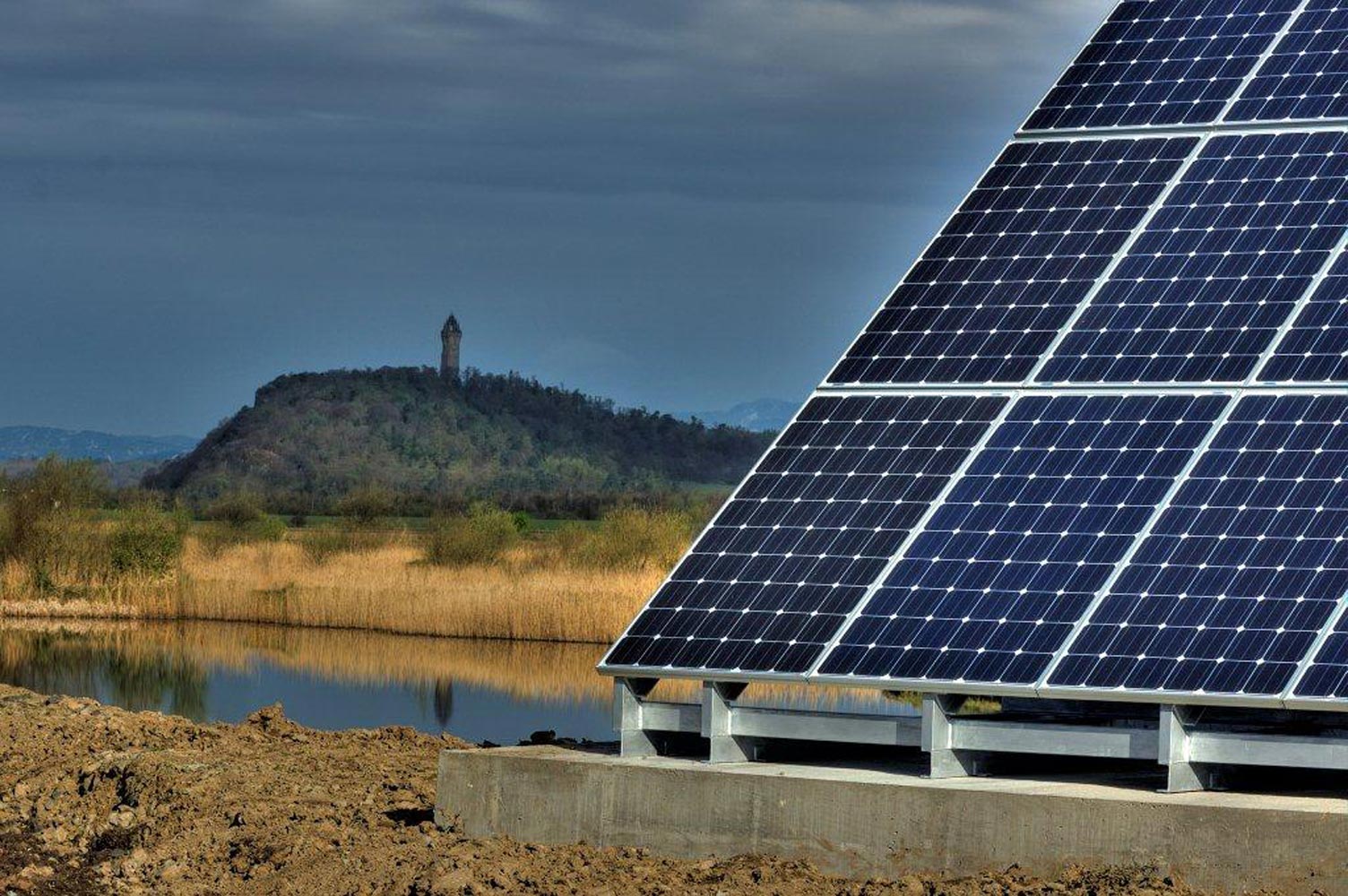 Energy
FES has made a firm commitment to the growing demand for renewable energy and low carbon technology solutions, providing Energy Conservation Measures (ECM's) and solutions to provide financial and environmental improvements.
In today's environment of sustainability, rising energy costs and greater focus on carbon reduction, FES Energy provides solutions tailored to meet these challenges. FES is MCS accredited for solar photovoltaics and solar thermal systems
Property Services
FES Property Services provide specialist fit out services throughout the UK offering a full turnkey service in refurbishment and minor construction projects.
Capability
FES recognised that a number of clients were looking for an alternative route to market on projects where the MEP works packages were in excess of 70% of the total contract value. FES Property Services developed a service which provided clients a true turnkey solution for fit-out, refurbishment and minor construction projects delivered by in-house staff and trades.
FES Property Services has the ability to take on projects in almost any market, and in fact considers itself to be unique in the market place given the diversity of projects undertaken to date.
FES Property Services has a diverse skill set, offering services under five key areas:
Joinery & Construction
Wet Trades
Ground Works
Painting Decoration
Mechanical & Electrical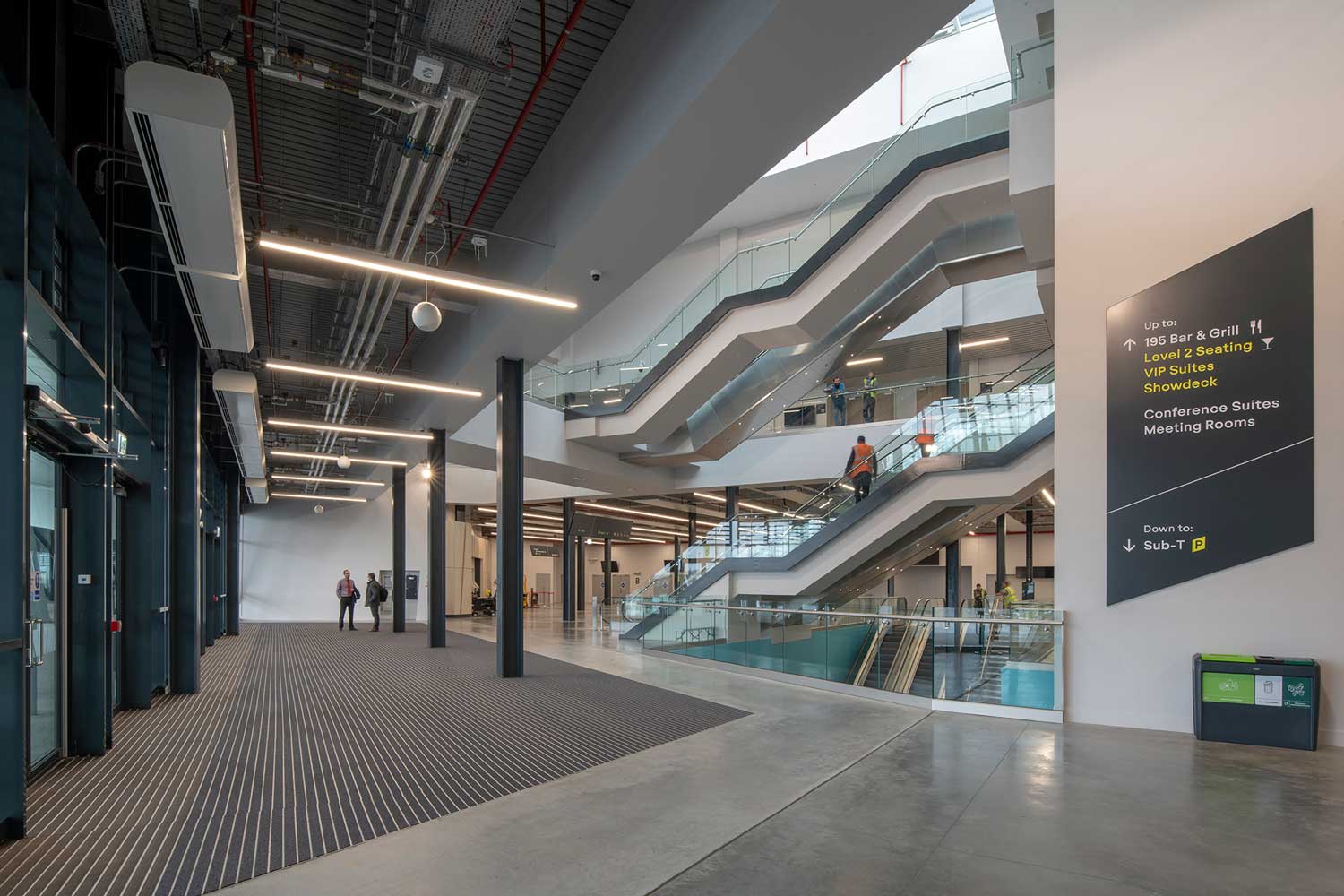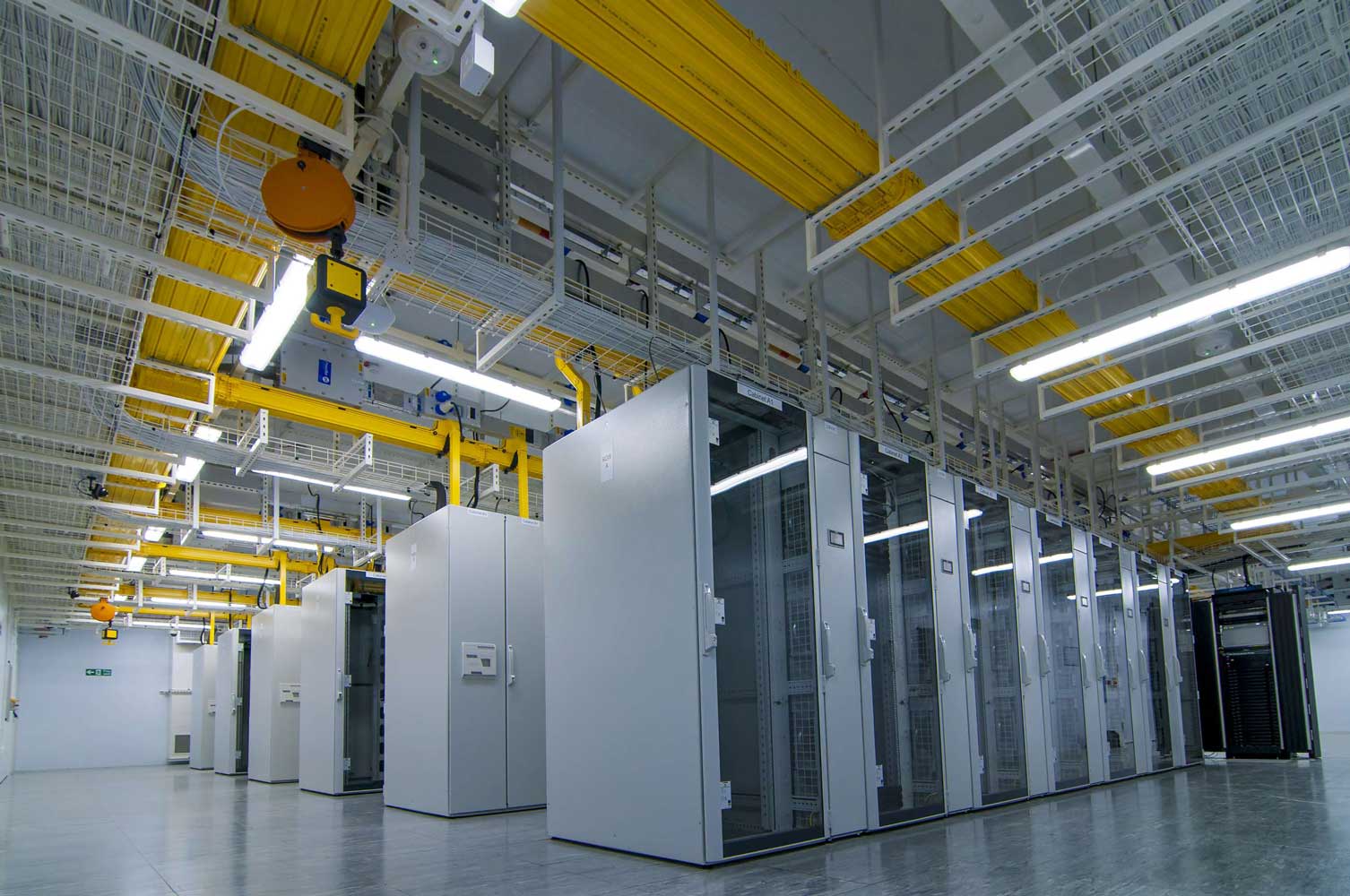 Communications
FES Communications designs, deploys and develops network infrastructure solutions for mission-critical, high bandwidth and emerging applications across a range of sectors, including large blue-chips, government, leisure and retail environments.
Capability
A core function of FES Communications is the provision of Infrastructure solutions providing a platform for all communication needs from simple local area networks to large data centres.
Infrastructure services include:
Copper & Fibre Cabling
Intelligent patching
Blown Fibre
In addition, FES Communications has a number of other capabilities including:
Local area networks
Wireless LAN
IP Telephony
Unified communications
Video conferencing
Server & Storage solutions
Due to the variety of services on offer, FES Communications can provide a complete turnkey solution for clients. The expertise and skill diversity within the team enables them to develop a complete data infrastructure built on one single network.
Fire & Security
Launched in 2005, FES Fire and Security quickly became an early adopter of IP Fire and Security solutions, recognising the advantages of operating fire and security systems from a single network. The division designs, deploys and develops fully integrated fire and security systems, utilising open standard protocols to ensure interoperability.
Capability
FES Fire and Security offers an innovative blend of traditional fire and security engineers and networking experts, resulting in the provision of fully integrated fire and security solutions operated and managed on a single network. This approach allows FES Fire and Security to fully understand the fine details of network architecture, ensuring that fire and security systems can be integrated onto corporate LANs without impacting performance. FES Fire and Security provides a one-stop shop for all fire and security needs.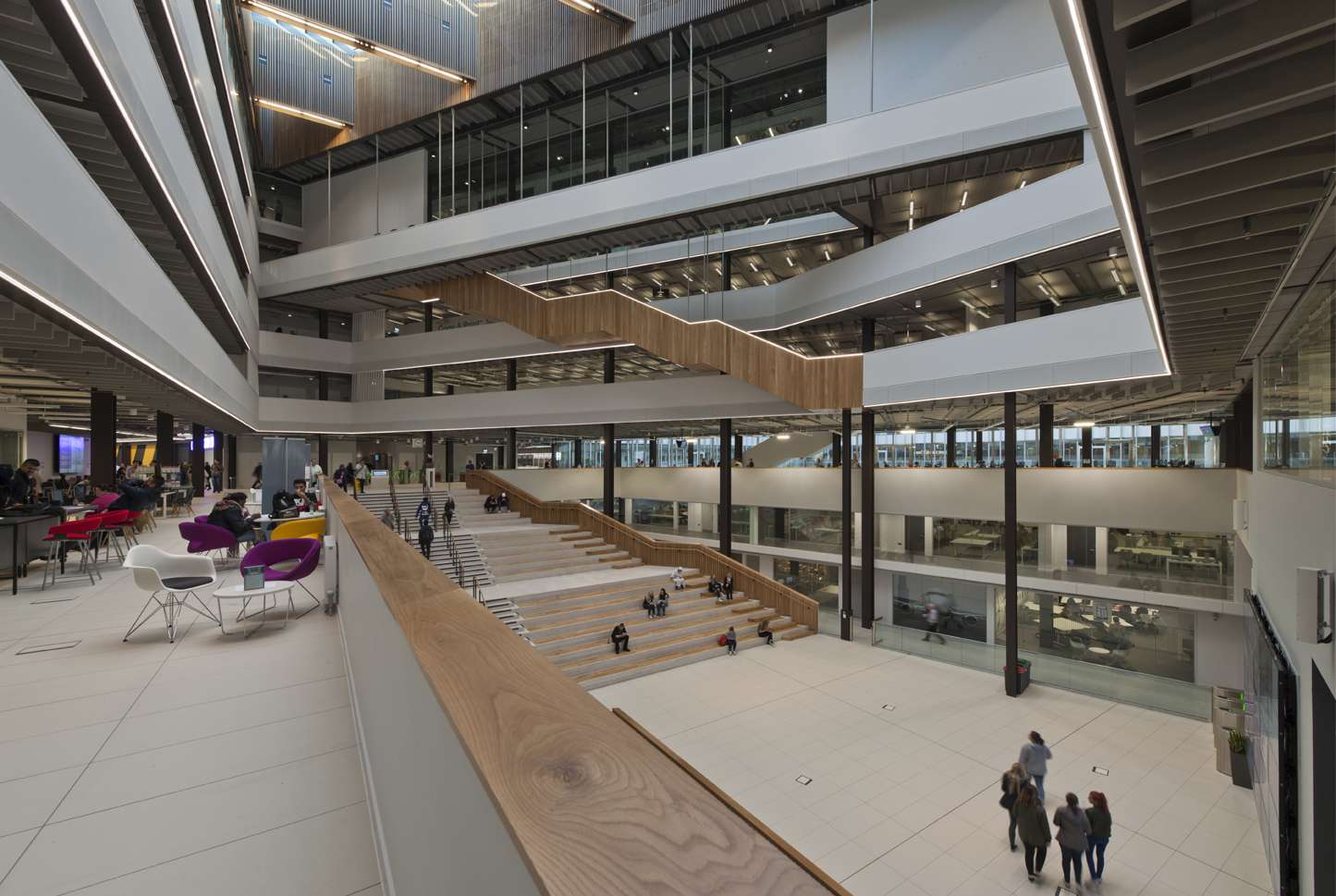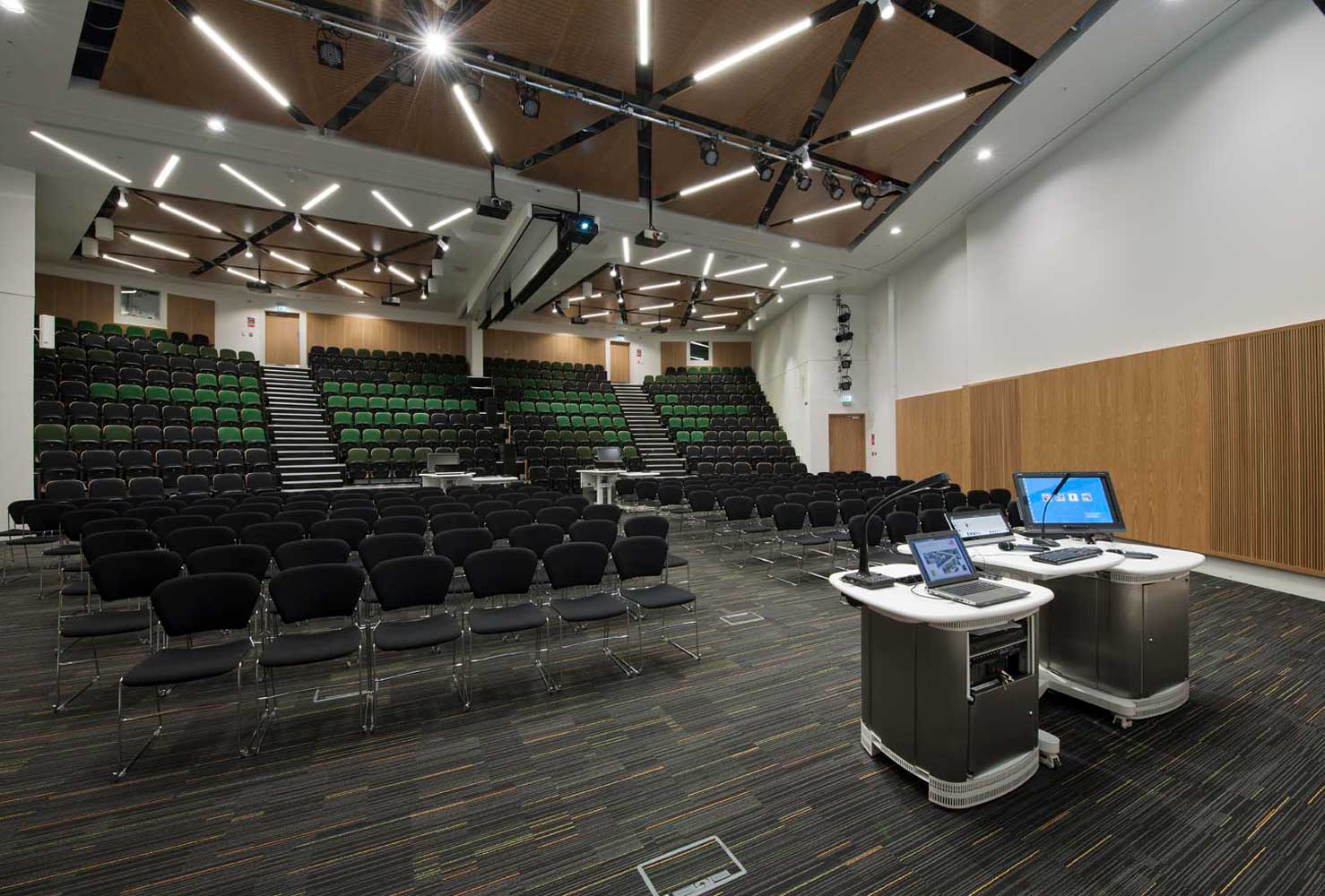 Audio Visual
FES Support Services has completed the most complex and integrated Audio Visual Solutions throughout the UK, from single projection systems to fully integrated auditoriums, teaching spaces, incident & control, boardrooms and training centres.
Capability
FES Audio Visual offers a complete design, installation and maintenance service on all audio visual services. Our expertise in networked Audio Visual systems allows the seamless integration of IP based technologies onto existing networks without impacting performance or security.
Our service offering includes the following technologies and systems:
Internet Protocol Television (IPTV)
Digital Signage Integrated AV Installations Video Conferencing Audio Solutions
Control Systems
Displays
Smart Boards
Induction Loops
Sound Masking
Frameworks
FES Frameworks are focused on delivering MEP & Energy projects for clients and landlords (Tier-1) and major TFM providers responsible for national & international client groups (Tier-2) particularly for life-cycle plant replacement and critical infrastructure upgrades & replacements.
FES Frameworks provide these services for our clients whether within formal or informal client frameworks, where repeat business and long term client relationships are the focus.
Working within live and occupied client buildings, delivering projects such as HVAC plant replacements we work closely with our in-house design and prefabrication teams to deliver complete plant room solutions, plant replacement works providing full contingency HVAC and power solutions. This can be for emergency provision or augmenting systems infrastructure resilience whilst, maintaining business as usual (BAU) for the clients buildings and occupiers throughout the project.
FES Frameworks provides a wide range of building services, particularly within live & occupied buildings within formal and informal framework agreements and specialising on Life-Cycle Plant Replacement of Primary MEP Infrastructure and Mission Critical Systems such as:
Heating / Boilers
Chillers
Air Conditioning / Cooling
HVAC Primary Infrastructure
Steam Infrastructure
Primary Power Infrastructure
Switchboards
Contingency Power Systems
BMS / BEMS Controls
Building Energy Projects
Associated BWICS and Fabric works
FES Frameworks has specialist self-delivery teams throughout the UK supporting a wide range of markets including commercial, financial, data centres, education, healthcare, defence and industrial.
Our continuous success is due to our commitment in delivering the most demanding of projects both in terms of safety, time, cost and quality. This is achieved by working hand-in-hand with our clients and professional teams from the outset of the project, with a flexible and dynamic approach, ensuring the optimum solutions are scoped and delivered to the client's requirements.