Facilities Management
FES FM provides a unique range of in-house hard and soft facilities management services to a diverse portfolio of public and private sector clients across the UK.
Our integrated management and service delivery capability, provides clients with a more streamlined and effective framework to control both service performance and costs within single buildings or large scale multi-site portfolios.
FES FM develops collaborative relationships with our clients, at a strategic and operational level, to proactively manage future service delivery requirements. Our approach encompasses both the long term capital budget planning process, covering whole life cost and risk analysis, as well as revenue budget planning to ensure that the facilities management service requirements at each site are aligned to the client's overall business strategy.
Through a fully integrated outsourced delivery structure, FES FM is able to maximise the opportunities to drive innovation, share best practice between similar client contracts, utilise resources more efficiently to meet the fluctuations in requirements and skills at each client site, realise operational synergies, improve performance and implement cost reduction initiatives across the scope of services including: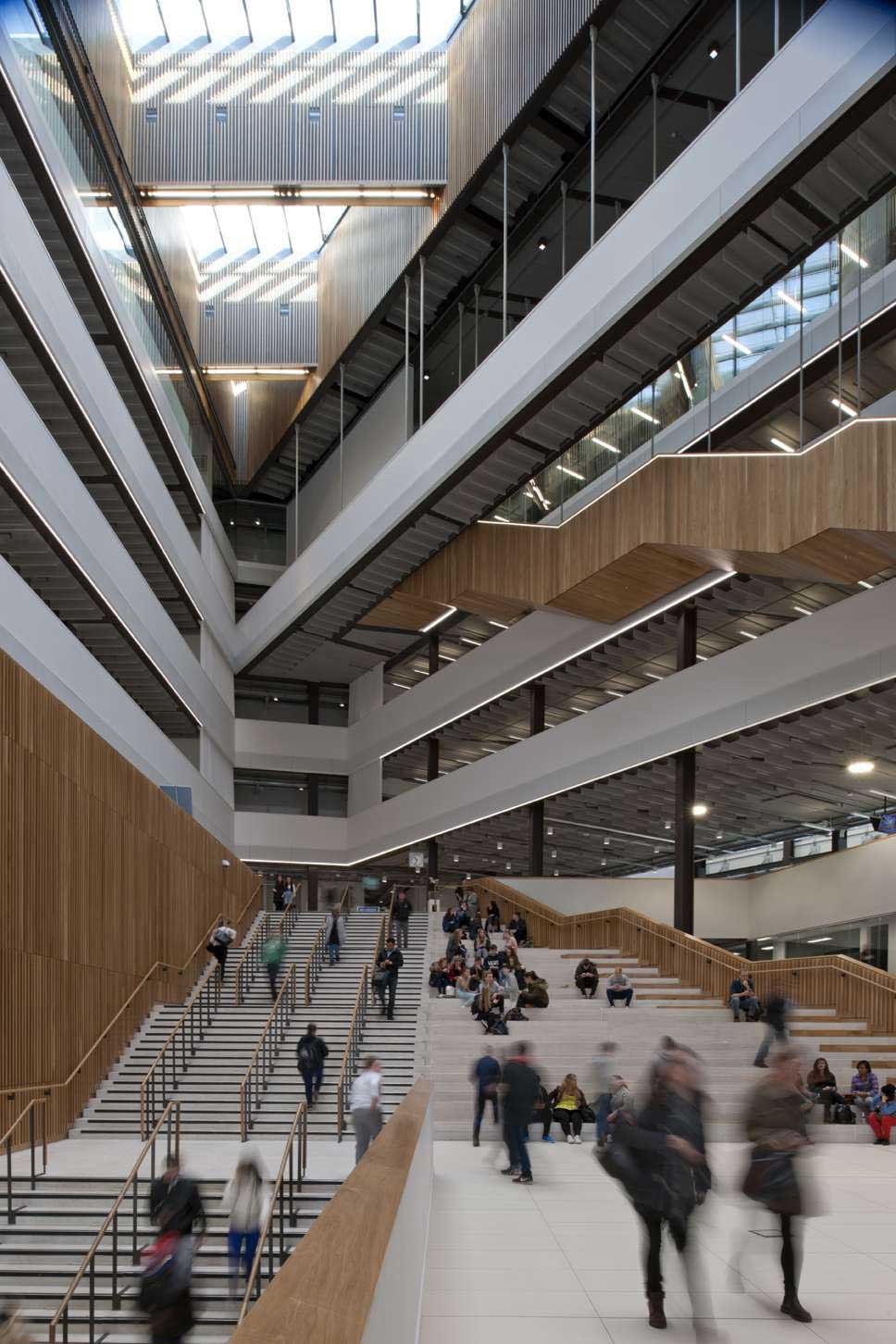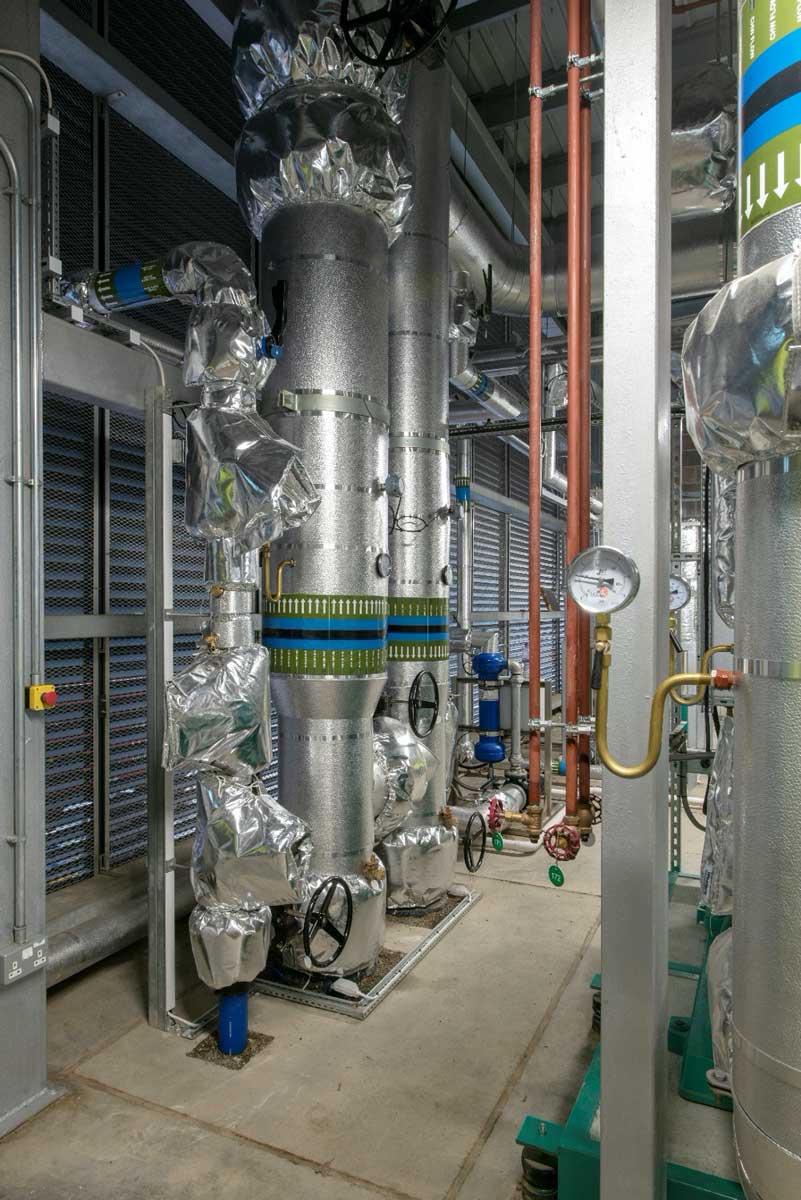 Hard FM
FES FM is perfectly placed to provide a comprehensive and professional range of hard facilities management services, to clients across the UK. Drawing on our extensive experience and significant local resources from our network of regional UK offices.
Soft FM
Utilising both our in-house resources and our selected supply chain partners FES FM can provide a full range of Soft Services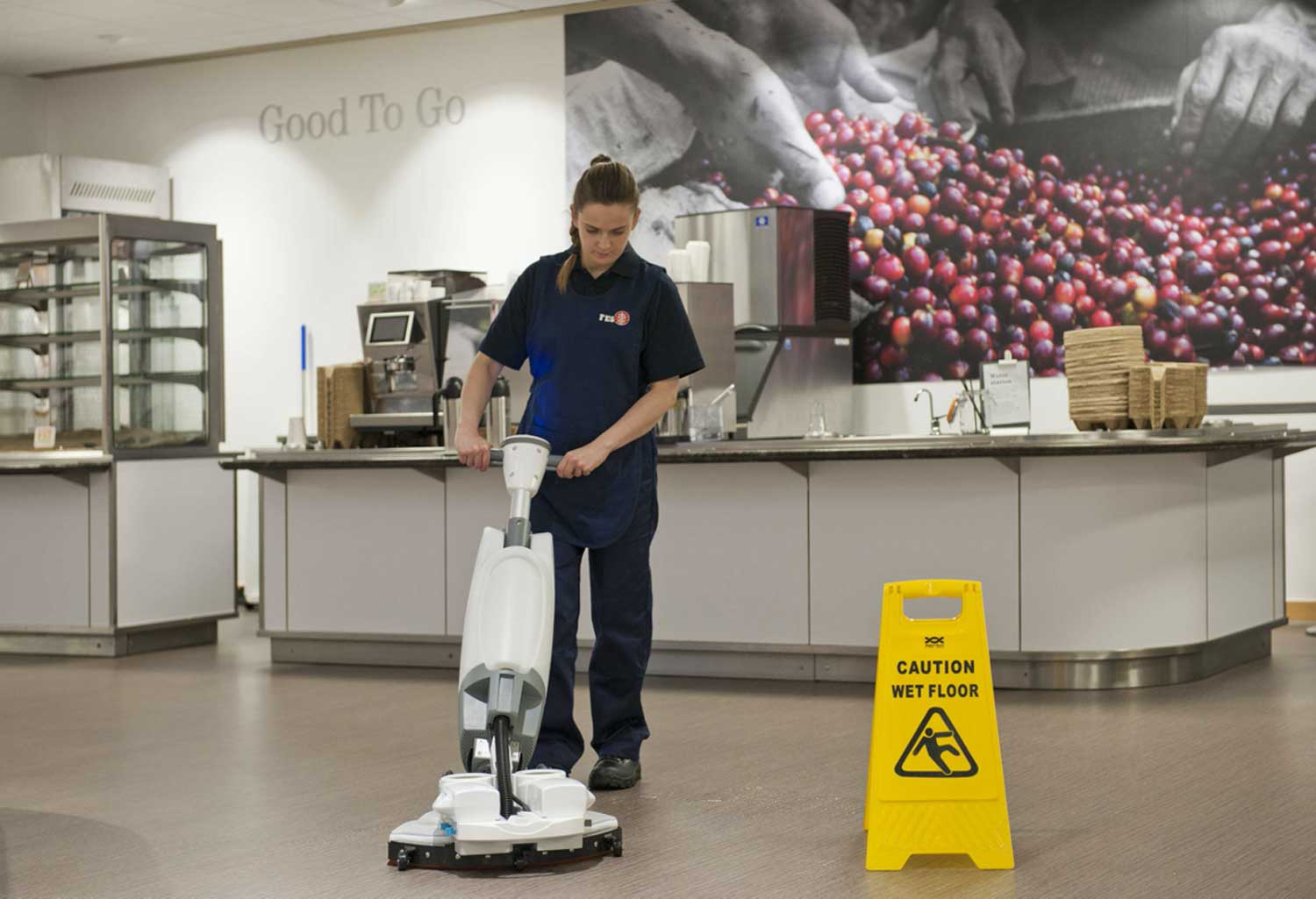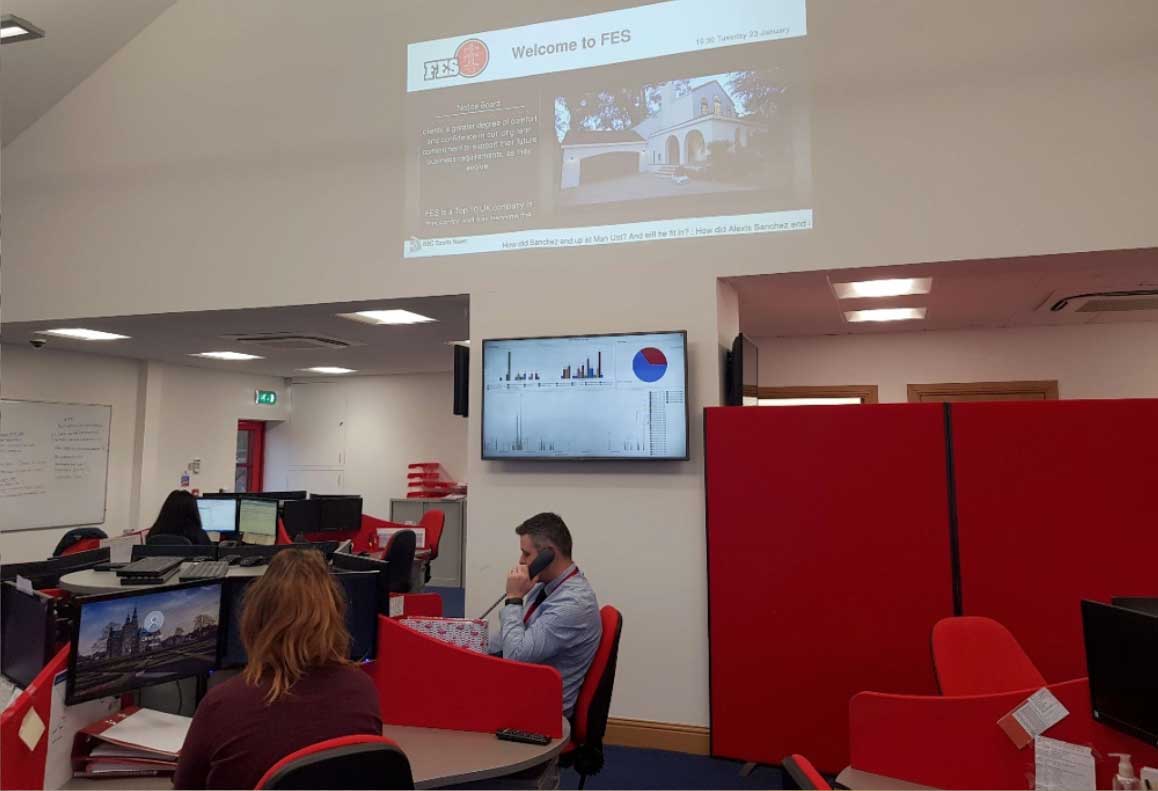 Helpdesk Services
FES FM operates a 24 hour Helpdesk which supports our clients 365 days a year. The Helpdesk provides a single point of contact for clients to report any problems or service issues.
Energy Management
The FES Energy Hub brings together FES's in-house expertise across a range of energy services, enabling our team to offer a comprehensive and flexible approach to energy solutions including design, installation, commissioning, maintenance and management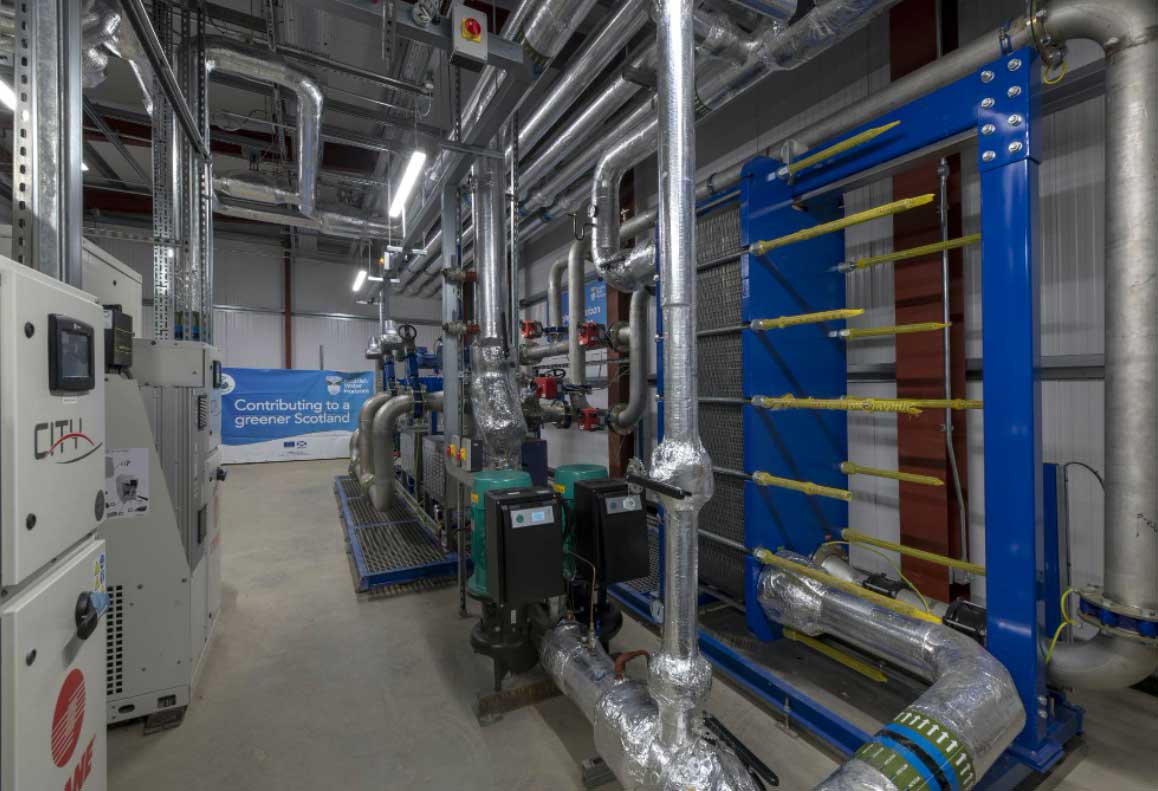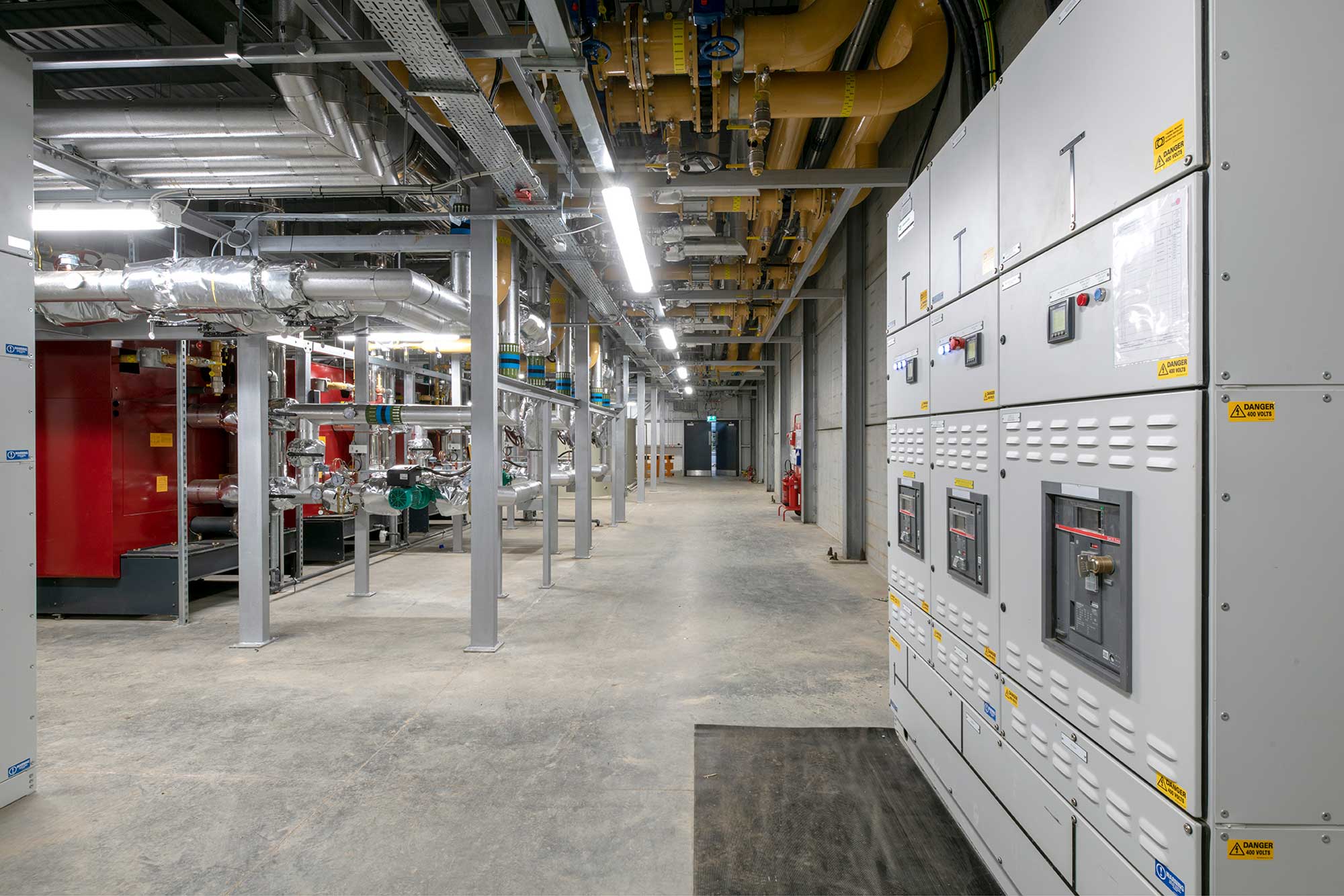 CAFM
Computer Aided Facilities Management
FES FM has made significant investment in the use of technology to streamline and enhance the performance management and reporting of all facilities management services delivered to each client, including planned and reactive maintenance services.